ESPEER is an independent entity and offers its services in the form of consulting and contracting, especially to the private sector and investors.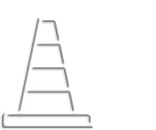 Organize, supervision technical offices
With technical coverage for collections that have development plans for ongoing projects.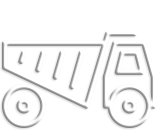 Conducting strategic studies
based on earth sciences and mineral exploration in accordance with international standards in the region and trans-regional target markets.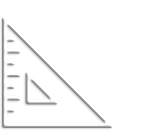 Investment advice and resource evaluation
for investor groups and holdings financial groups that intend to invest in the mining sector.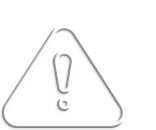 Technical validation of mining projects
Preparation of conventional due diligence reports and valuation of mining projects using international codes.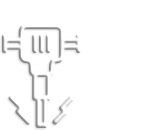 Mine design and exploitation
Design and implementation of exploration programs, mine design, facilities and operation of mines.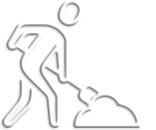 Conducting mineral processing studies
Conducting mineral processing studies in different scales and designing and constructing processing plants.
Scope of activities and range of projects
During 16 years of operation, ESPEER has successfully completed 622 contracts.
Introduction of flagship projects:
Mining investment consulting
Data validation projects
Mining projects from exploration to extraction and processing
Master consulting and leadership projects (technical office)
Mine Planning and Mining Geology (Production Geology) Projects
Regional Exploration Programs